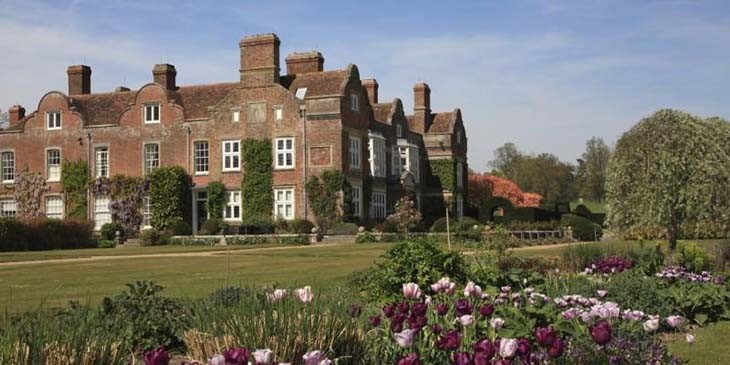 Chelsfield is within the London Borough of Bromley. It is located south east of Orpington.
Transport:
Chelsfield Station connects the area with National Rail services northbound to London Charing Cross via Orpington and Lewisham and southbound to Sevenoaks. Connections can be made at Orpington for London Victoria via Bromley South and Brixton, and at Sevenoaks for Hastings via Tunbridge Wells and to Ramsgate via Ashford International and Canterbury West.
Chelsfield is served by the Transport For London bus route R1 to St Paul's Cray via Orpington and to Green Street Green and the R7 to Chislehurst via Orpington. Connections can be made at Orpington for buses to Beckenham, Bexleyheath, Bluewater, Bromley, Catford, Crystal Palace, Dartford, Lewisham, Sidcup, Swanley and Woolwich.
Shops and Retail:
Chelsfield has its own local parade of shops along Windsor Drive but also has good transport links to Bromley and Bluewater and is also a short distance from the Walnuts Shopping Centre in Orpington.
Education:
Education in Chelsfield is managed by the London Borough of Bromley which is the Local Education Authority. Newstead Wood School converted to become an academy school in April 2011. When its predecessor school, Newstead Wood School for Girls, was last inspected by Ofsted, it was judged to be outstanding.
Leisure:
Chelsfield is also home to some beautiful parks such as Lilly's Wood and Goddington Park which is a wonderful wide open space with plenty of grass, sports pitches and a children's playground. It has a wealth of sports facilities including a bowling green, various rugby / football and cricket pitches and tennis court.
Click here to view all our current properties for sale in Chelsfield.
Recently Added
2 Bedroomed End Terraced House
Kings Road, Orpington, BR6
£425,000
5 Bedroomed Detached House
Hayfield Road, Orpington, BR5
£665,000