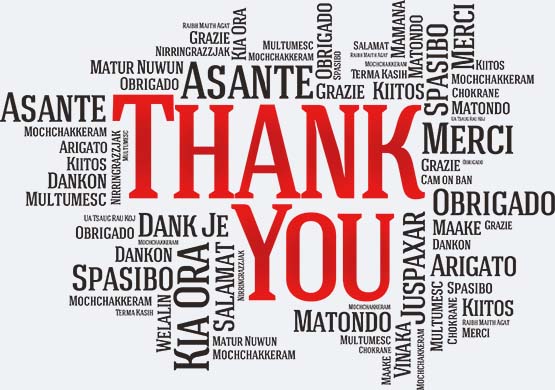 Just a very small selection of feedback from our many happy clients in Orpington over the years!
"Darren, Thank you to you and your team for all your hard work, advice, honesty and commitment, enabling us to sell our home successfully. Your knowledge of the marketplace and location made a big difference in our decision to entrust you with our property and we would like to thank everyone in your team."
The Aziz family
"Thank you so much for your help with the purchase of my lovely new home. You make a fabulous team, and made buying a house so much easier! I want you to know how much I have appreciated all you have done."
Miss C Allen
"Thank you so much for all your help with our move. We will recommend your team to all our friends in Orpington! Thanks again."
Mr & Mrs Rance
"Thanks a lot for your patience and care over the last few months, it has been much appreciated. Being able to completely rely on a team that I know has made such a difference, so thank you one and all for your efforts in selling my house."
Mrs Roffey
"To the Orpington team – thank you for everything."
J Blahem
"Dear Helen and Team Just a note to say thank you so much for selling my late Mother's property. From the point of Christopher's valuation right through to when we completed the sale, you have all dealt with the matter professionally and sympathetically, always keeping us informed with regular phone calls on updates. We certainly would recommend you to anyone in the future who was thinking of selling their property."
Sylvia and John McCabe
"To all the staff, Thank you for your support throughout our sale. A job very well done! All the best."
Mr & Mrs Christos
"Thank you Helen, it was certainly a tough one but we got there in the end - thanks to your persistence! Your regular phone calls and your powers of persuasion made it all possible so, a BIG thanks to you for your help, very much appreciated."
Anthony C
"Having bought and sold with Thomas Brown Estates, we are pleased to wholeheartedly and confidently endorse you on every level. You are in a class of your own and absolutely smash the traditional stereotype of estate agents. Professional, communicative, efficient, organised, knowledgeable and driven. Every member of the team is faultless and consistently a pleasure to deal with. We are delighted to unreservedly recommended your services to other customers in Orpington."
The Cameron-Heslops
"Hi. Just a short note to say a big 'Thank you' to you all for your efforts in the sale of our house on Beechwood Avenue."
Mr & Mrs Philcox
"Helen and the Orpington team: Thank you for all your help in making our house move as smooth as it could possibly go. Thanks for everything really!"
Chris & Allison Newnham
"Thanks for everything you have all done, a great result. Helen, you're an asset to the team!! Well done all of you".
Mr Ratib
"We would just like to say many thanks for selling our home. You all made what can be a stressful and difficult time run smoothly – and stress free. We would definitely use your services in the future, and recommend you to others wanting to sell their home. Thanks again team!"
Len Barnes and the girls
"Thank you all for your help with the purchase of our home on Chislehurst Road. It was a pleasure dealing with you all!"
Mr & Mrs Tyrer
"Helen and team, just a quick note to say thank you for all your help – a wonderful service all round! Thank you all."
Imade
"Helen has been STUPENDOUS! Kind regards and thank you for yet another great sale – the second one you've successfully sold for me in recent years!"
C. Drinkwater
"Thank you all for selling our mother's bungalow. It was gratifying to be treated professionally and courteously at all times by the whole team – well done!"
Stephen & Carole
"Thank you for selling my family home. The service received from all members of the team was first class and I have no hesitation in recommending you."
T. B. Heywood